A Message from Director General of KDIPA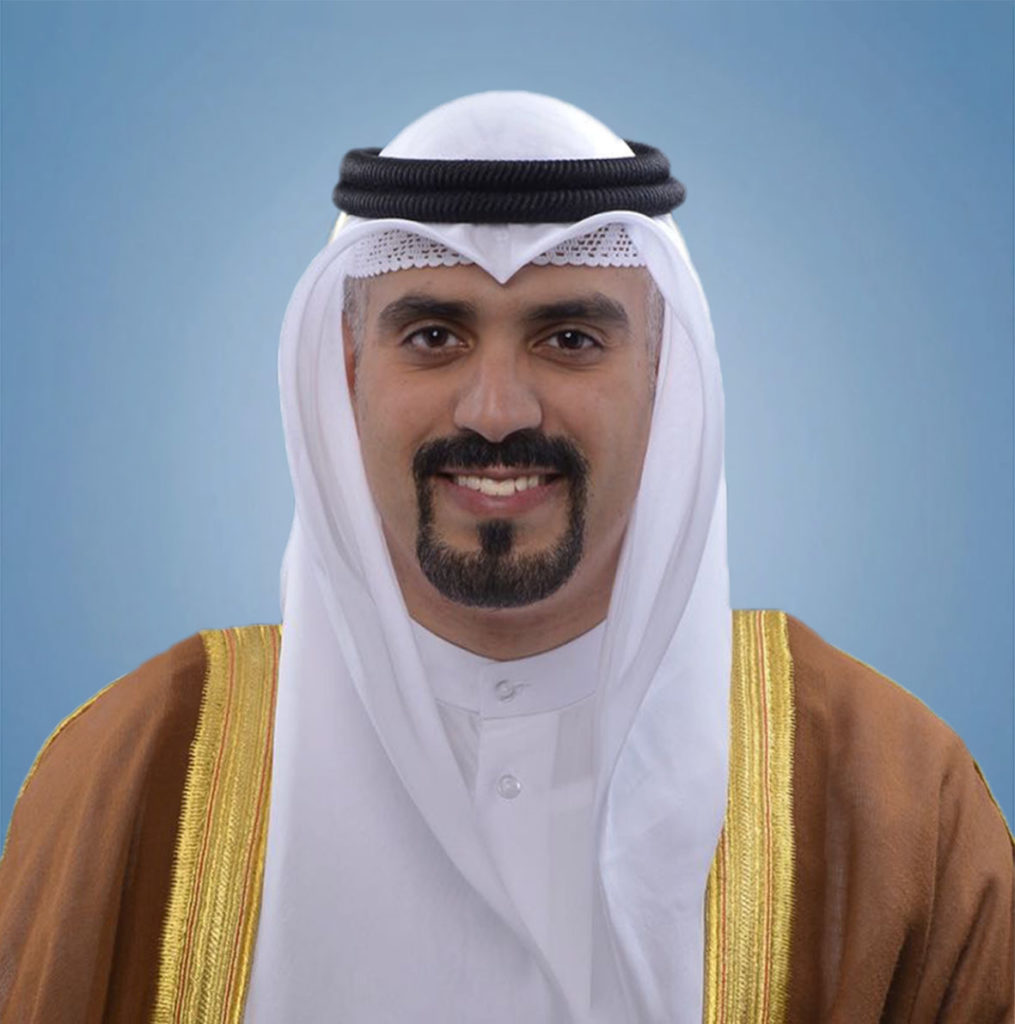 Dr. Meshaal Jaber Al Ahmad Al Sabah
Director General for Kuwait Direct Investment Promotion Authority
Dear Visitors,
I would like to welcome you to KDIPA's website. Our authority was established in accordance with Law No. 116 of 2013 regarding the Promotion of Direct Investment in the State of Kuwait. It is mandated with the tasks of attracting value added direct investment into Kuwait; promoting Kuwait as a lucrative investment destination; receiving applications for investment licensing and granting incentives; servicing investors; in addition to streamlining business environment and enhancing Kuwait's competitiveness. This will all be conducive to fulfil our crucial goals of supporting economic diversification and the leading role of the private sector in the national economy.
Given the fast pace of technological and communications advances, we were particular that our website will optimally serve as a dynamic portal for availing transparent, reliable, and timely information to investors and visitors. It highlights KDIPA's role, relevant laws and regulations, incentives and guarantees, as well as the attributes of Kuwait as investment destination, potential investment opportunities, the licensing and granting incentives procedures, updating KDIPA activities as depicted in published news and social media accounts.
We hope our efforts will succeed in raising awareness and disseminating knowledge that are truly informative about our developmental goals. We would also like to consider these channels as a viable medium to conduct an interactive dialogue with all stakeholders, bringing to our attention your views, suggestions, or any potential obstacle for us to help in addressing. We aspire to boost confidence in our investment climate, and create a positive image for our beloved country, which prides itself with its distinguished international relations, and extensive network of friends and partners worldwide in commercial, investment, developmental and humanitarian aspects.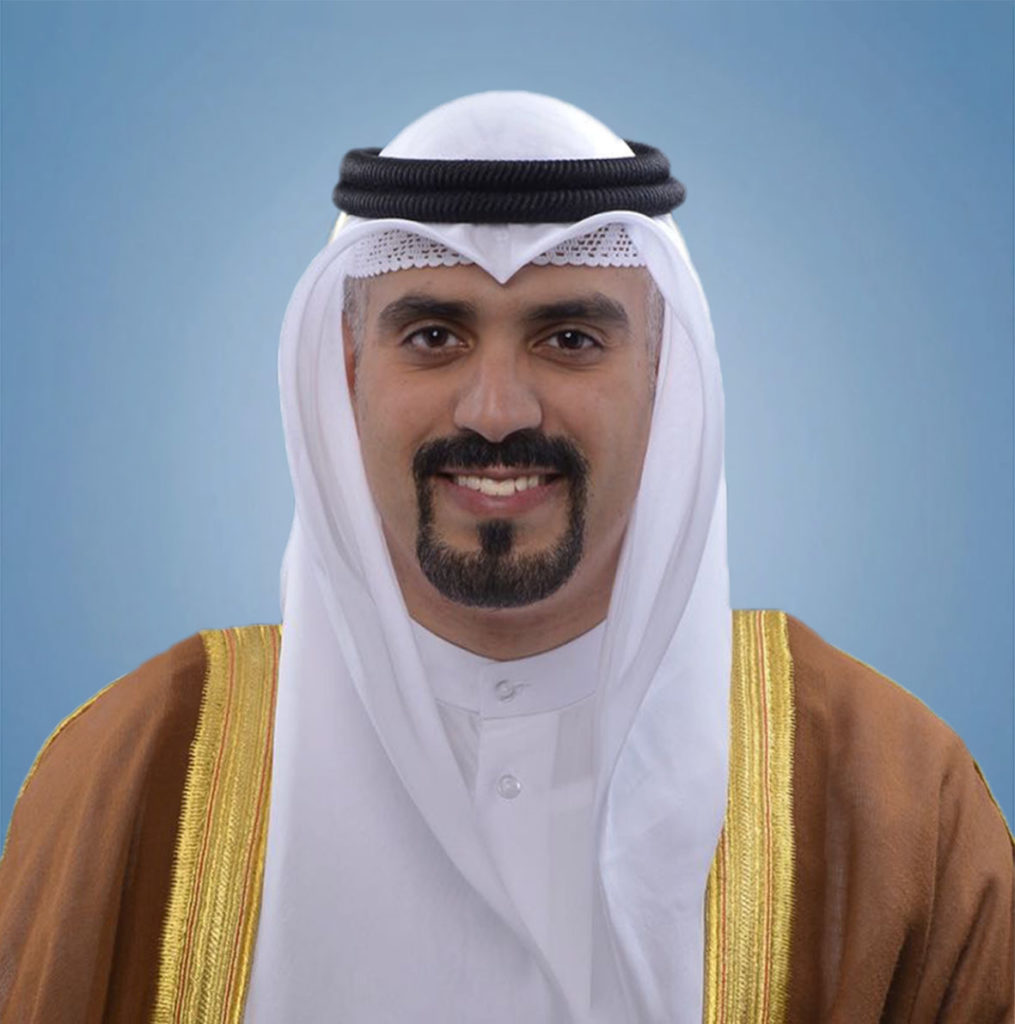 Dr. Meshaal Jaber Al Ahmad Al Sabah
Director General for Kuwait Direct Investment Promotion Authority
H.E. Sheikh Dr. Meshaal Jaber Al-Ahmad Al-Sabah Currently holds the position of Director General of KDIPA and has more than 18 years of experience focusing on investment, commerce, and international relations, with relevance to Kuwait political, economic, and developmental policies.
He is also a Board Member at The Kuwait Foundation for the Advancement of Sciences (KFAS) and Kuwait Investment Authority (KIA), also in charge of multiple committees including the Permanent Committee for Streamlining Business Environment & Enhancing Competitiveness in Kuwait (PCK) established by the Council of Ministers, the trade & investment sub-group of the Kuwait-UK Joint Steering Group, and the economic & commercial coordination working group in the Kuwait-US Strategic Dialogue.
Prior to his tenure at KDIPA, Dr. Al-Sabah was the Chief of the Kuwait Foreign Investment Bureau (KFIB), a division under the Ministry of Commerce & Industry (MOCI). In addition to various posts at the General Secretariat of the Council of Ministers (CoM). He previously sat on multiple boards including the National Offset Company (NOC), as Vice Chairman of the Board of Directors, and the Central Bank of Kuwait, as a member of the Board of Directors. He also chaired multiple specialized committees, including the Committee for Amending Capital Markets Law, The Inter-Ministerial Steering Group for Insolvency and Creditor/Debtor Regime, the Economic Inducement Committee established by the Council of Ministers.
H.E. Sheikh Dr. Meshaal Jaber Al-Ahmad Al-Sabah achieved a PhD from the University of Portsmouth; an MBA from Kuwait Maastricht Business School (KMBS); and a bachelor's degree in Political Sciences and Public Administration from Kuwait University (KU).