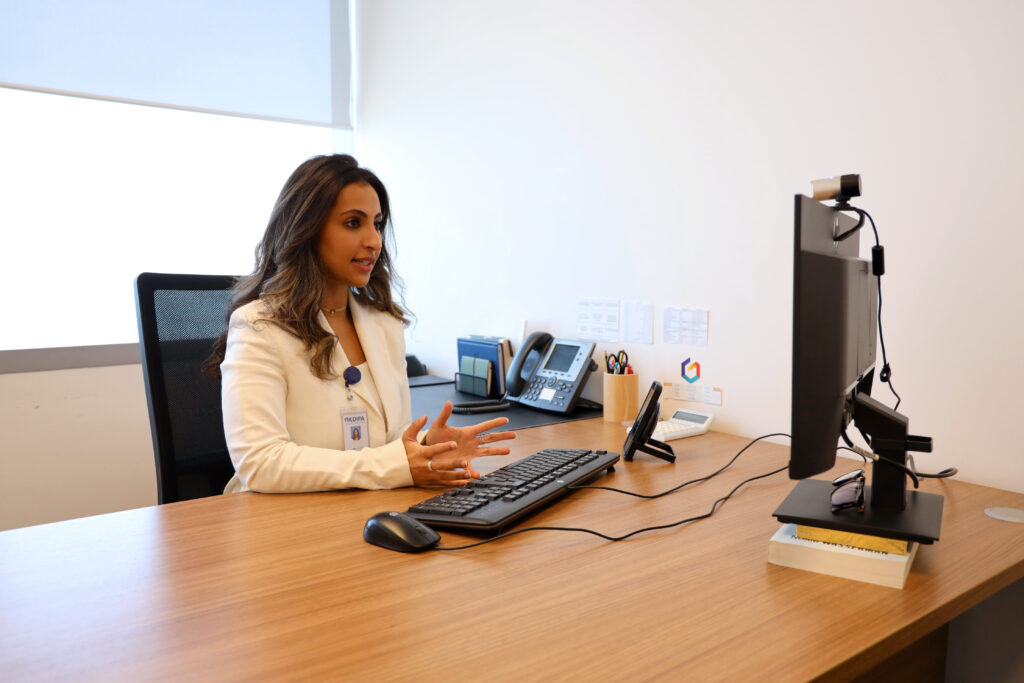 Kuwait Direct Investment Promotion Authority (KDIPA) and Citibank Kuwait co-organized Investment Forum 2023 which was held virtually on May 8th, 2023.
Opening remarks were given by Mr. Omar Amireh, General Manager Citibank Kuwait, followed by Ms. Bashayer Al-Usaimi, Head of Projects Evaluation and Incentives Granting section at KDIPA.
The forum focused on the latest investment opportunities and economic updates locally and regionally.