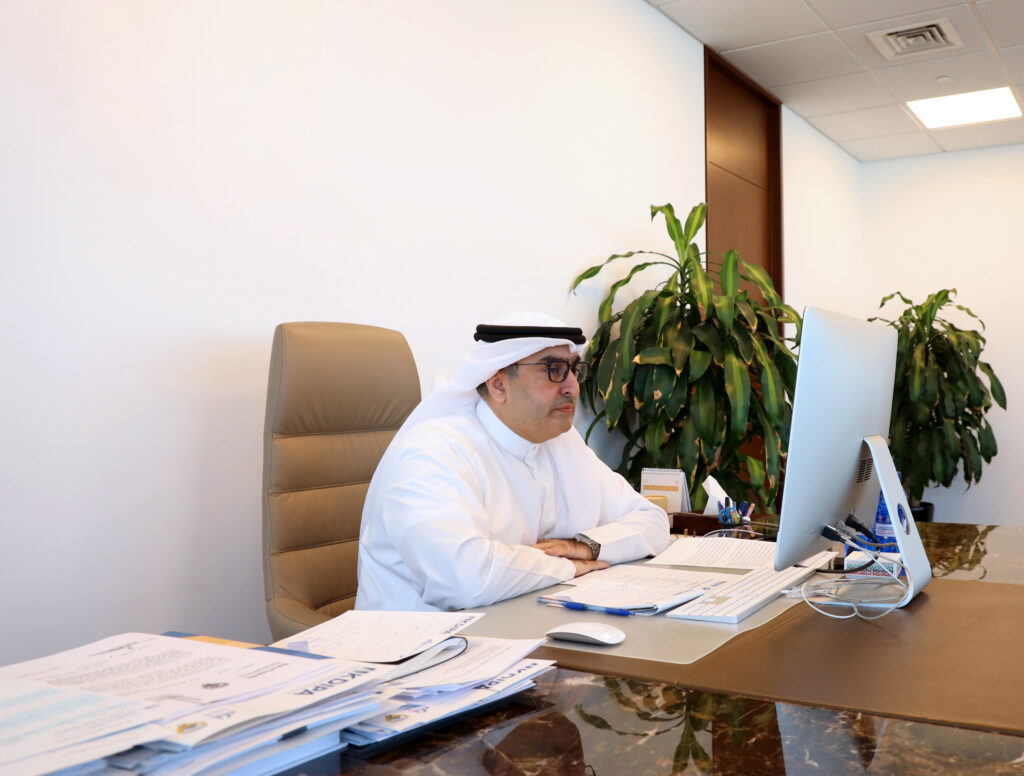 Kuwait Direct Investment Promotion Authority (KDIPA) as the Regional Directorship of WAIPA organized a regional workshop with members of the MENA region in cooperation with WAIPA, which was held virtually on July 26th, 2022.  
KDIPA was represented by Mr. Mohammed Yousef Mulla Yaqoub, Assistant Director-General for Business Development. Who gave his opening remarks and discussed several items on the agenda. 
The workshop discussed several topics, including Capacity Building, Knowledge Sharing, Regional Cooperation and the future of Foreign Direct Investment (FDI).