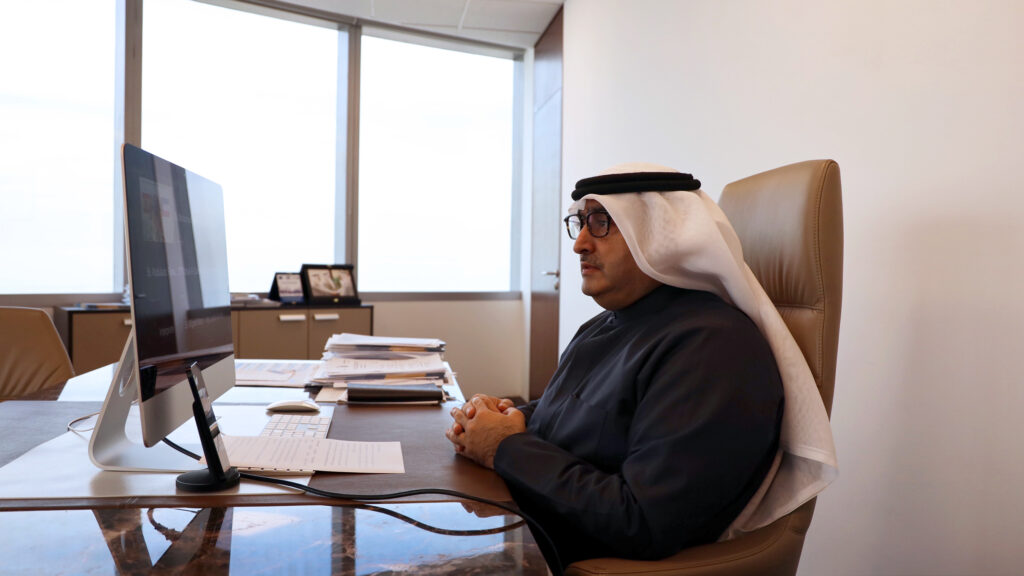 Kuwait Direct Investment Promotion Authority (KDIPA) participated in celebrating sixty years of diplomatic relations between The State of Kuwait and the Kingdom of Spain organized by Embassy of the State of Kuwait in Madrid, which was held virtually on December 14th, 2021. 
The meeting started with welcoming remarks given by H.E. Ayada Al-Saeedi, The Kuwaiti Ambassador to Spain followed by H.E. Alberto Ucelay, Director General for Morocco, Mediterranean and the Middle East at the Ministry of Foreign Affairs Spain. 
KDIPA was represented by Mr. Mohammed Yousef Mulla Yaqoub, Assistant Director-General for Business Development, who gave a presentation on the investment opportunities and the latest economic developments in the State of Kuwait.  
The roundtable meeting also discussed several topics with key speakers from the economic, investment and food security, health, education and culture and cyber security sectors.