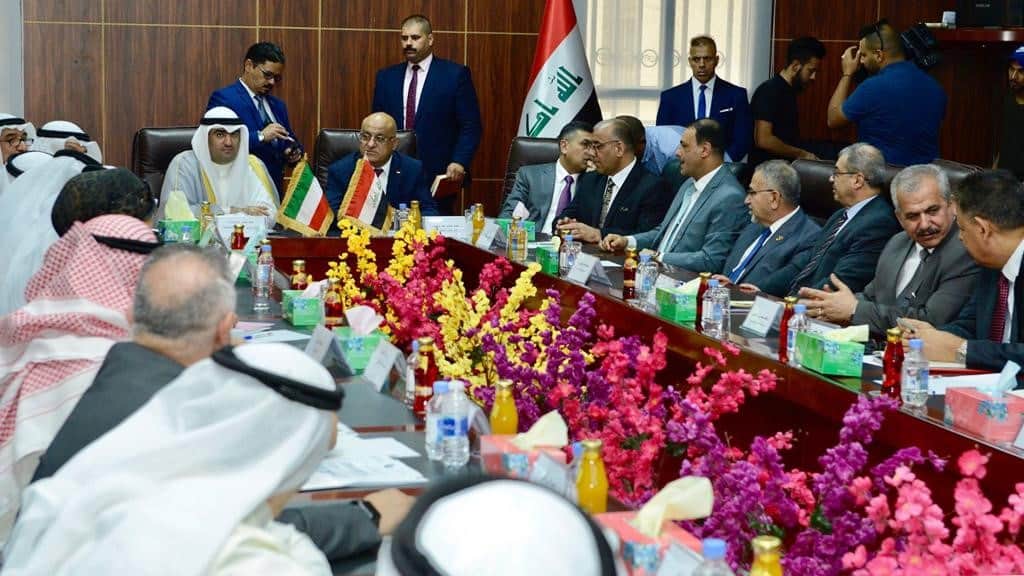 Kuwait Direct Investment Promotion Authority (KDIPA) participated in the official delegation of the State of Kuwait to the Republic of Iraq on July 17th, 2019.
The delegation was headed by H.E. the Minister of Commerce and Industry, Mr. Khalid Nasser Al-Rowdan and aimed to enhance the bilateral economic and commercial relations and encourage cross border direct investments.
During this visit four joint committees between the two countries was announced: rehabilitation of the border port committee, granting entry committee, railway linking committee and building the free zone committee.
KDIPA was represented by Mr. Mohammed Yousef Mulla Yaqoub, Assistant Director-General for Business Development.