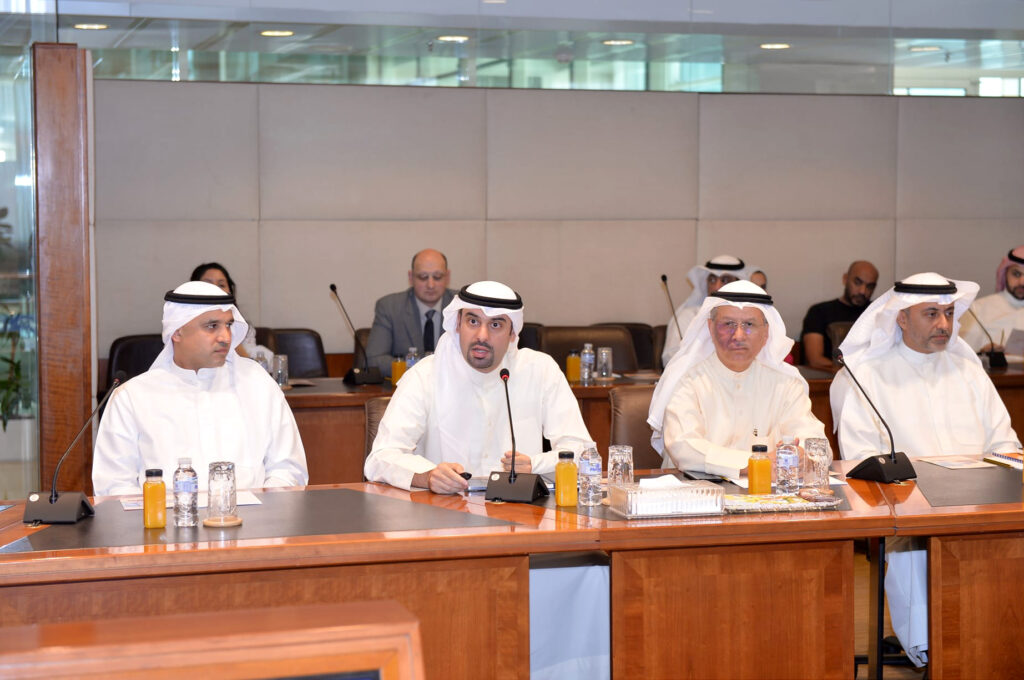 Kuwait Direct Investment Promotion Authority (KDIPA) participated in a meeting organized by Kuwait Chamber of Commerce and Industry (KCCI) with an economic delegation from Hong Kong, on May 7, 2023.
The Kuwait side was headed by Mr. Fahad Yaqoub Al-Jouan, Vice Chairman of the Board of Directors of KCCI. The Hong Kong side was headed by Mr. Cai Guanshen, President of the Hong Kong Chinese General Chamber of Commerce.
KDIPA was represented by Sheikh Abdullah Sabah AlSabah, Assistant Director General of Investment Operations at KDIPA, who gave a presentation on the investment climate in Kuwait.