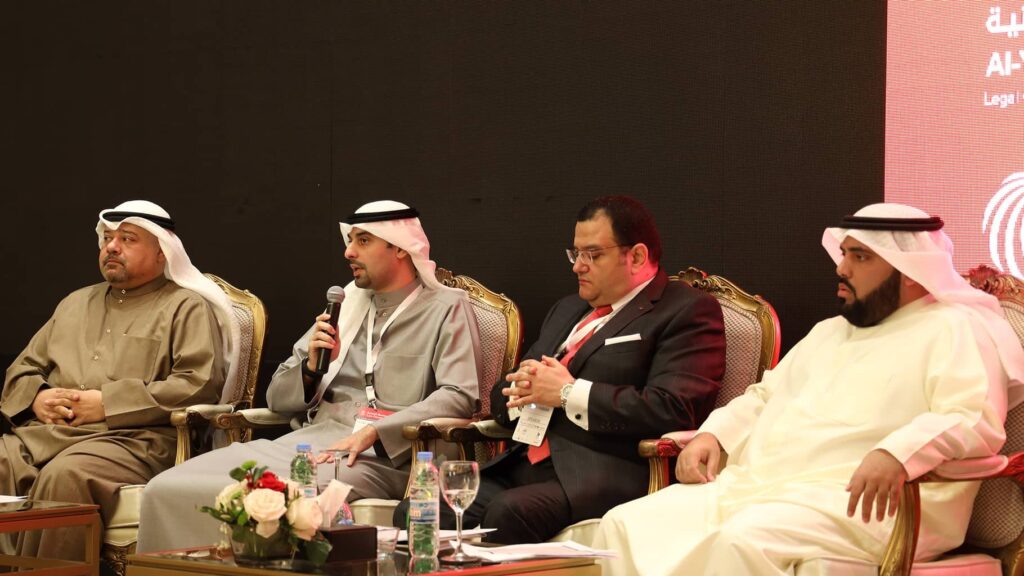 Kuwait Direct Investment Promotion Authority (KDIPA) participated in the 3rd Kuwait Business Law Forum held in J.W. Marriot, Kuwait on November 27, 2019.
KDIPA was represented by Sheikh Abdullah Al-Sabah, Assistant Director General for Investment Operations who participated in the panel discussion titled: Foreign Investment Law.
The forum covered the latest legal developments and trends in Kuwait attracting legal advisors and experts from inside and outside of Kuwait.
KDIPA was also represented by Mr. Talal AlQaoud and Ms.Lulwa AlAskar from the Public Relations section.