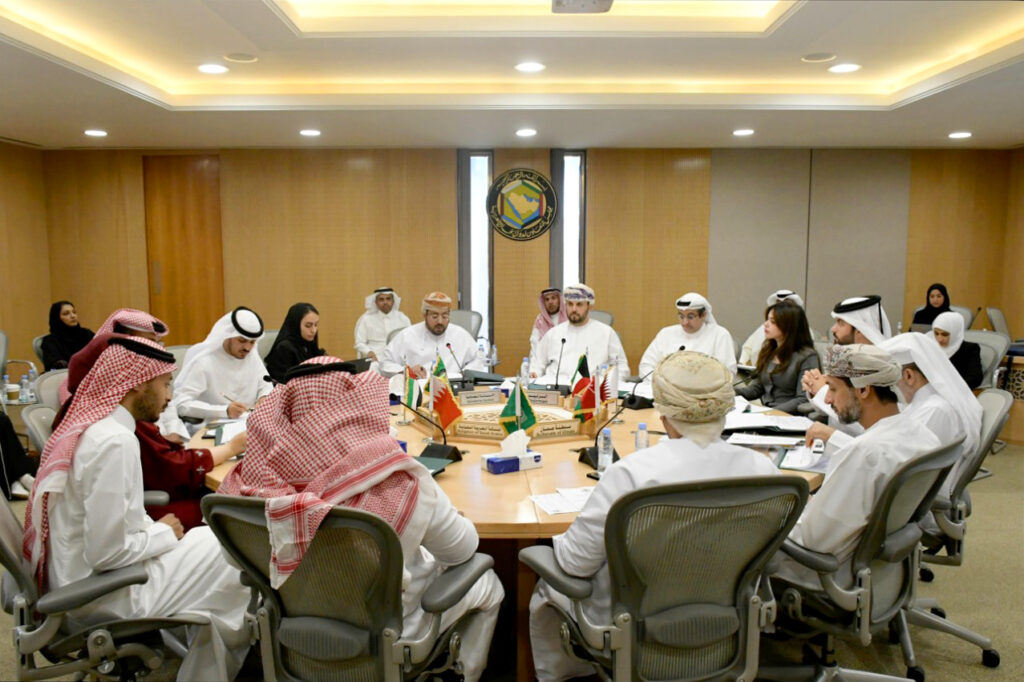 Kuwait Direct Investment Promotion Authority (KDIPA) participated in the joint meeting between the Gulf Common Market Committee and the team concerned with investment issues. The Secretariat General of the Gulf Cooperation Council headed the meeting, in the capital city of Riyadh at the Secretariat's headquarters on March 21st 2023. 
The meeting discussed several topics including the latest investment developments in the GCC. 
Representing KDIPA was Ms. Hebah Al-Bloushi, Head of Technical Support Section, and Ms. Shouq Al-Sharhan, International Agreements Section.