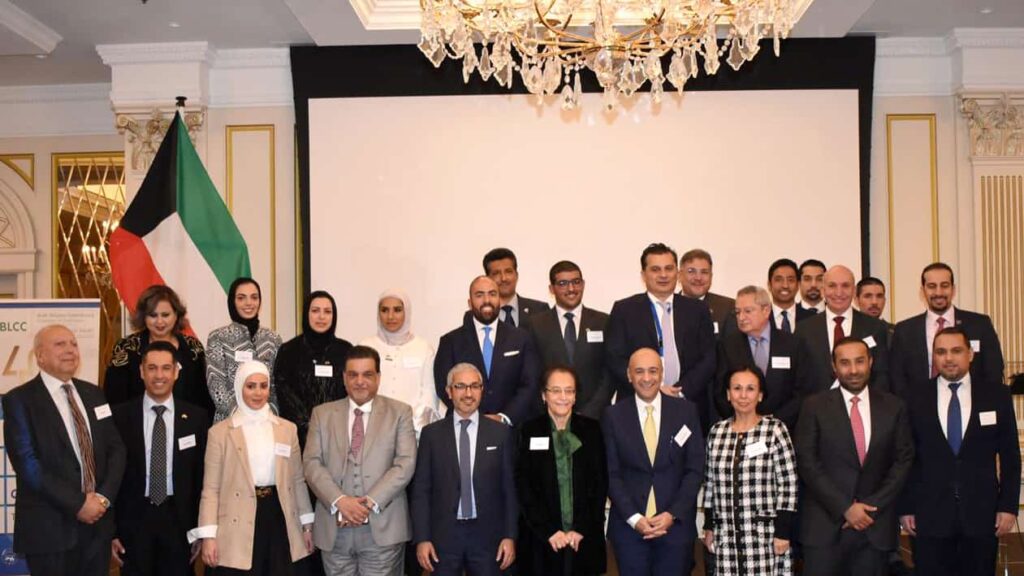 Kuwait Direct Investment Promotion Authority (KDIPA) participated in the Kuwait Economic Forum in collaboration with the Arab-Belgian-Luxembourg Chamber of Commerce (ABLCC) and the Embassy of the State of Kuwait in Brussels on November 20, 2019 in Brussels, Belgium.
The delegation was headed by H.E. Ambassador Amal Al-Hamad, Assistant Foreign Minister for Economic Affairs and H.E Ambassador Jassem Al-Budaiwi, the State of Kuwait's Ambassador to the Kingdom of Belgium in the presence of Belgian business leaders and representatives of Belgian companies.
KDIPA was represented by Mrs. Reem AlShaya, Head of International Agreements Section, and Ms. Sarah AlHassan from Projects Evaluation and Incentives Granting Section.
Amongst the topics discussed in the forum were the latest economic developments and investment opportunities in the State of Kuwait.