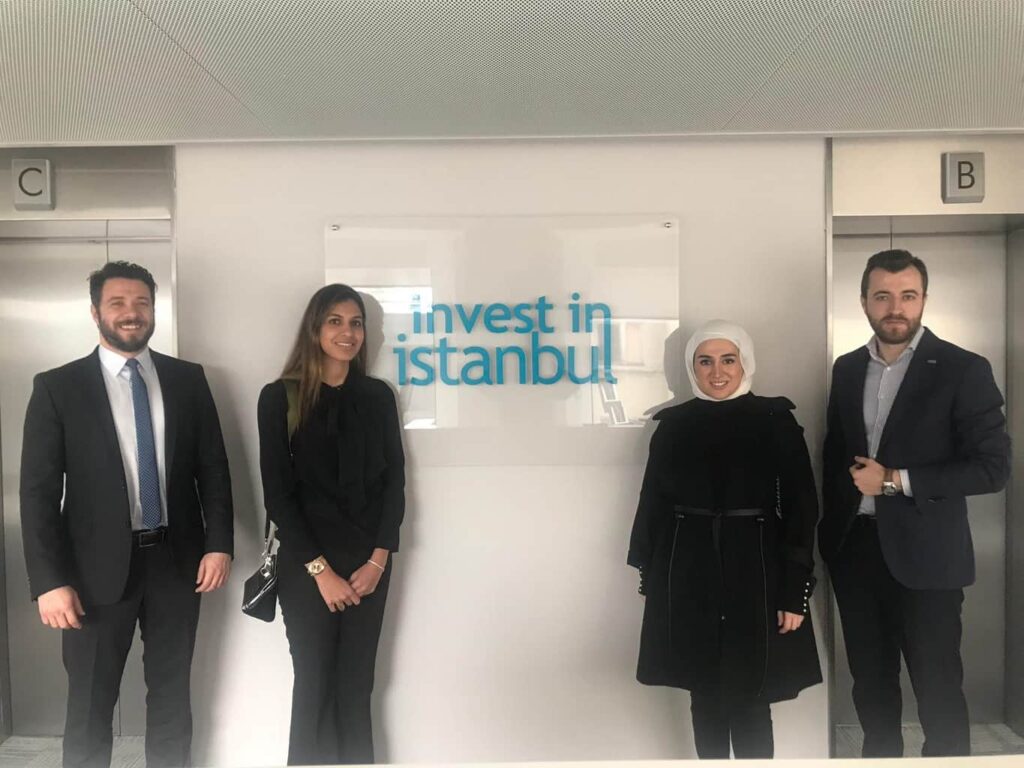 Kuwait Direct Investment promotion authority (KDIPA) meets with investment organizations in Istanbul on March 13-14,2019.
The meetings that were held during the visit was to strengthen bilateral ties between both countries and introduce companies to KDIPA's Laws and investment opportunities in the State of Kuwait.
KDIPA was represented by Ms. Bibi Marafie, Head of One-Stop Shop Department and Ms. Farah AlAjeel, from the Investor Targeting Section.