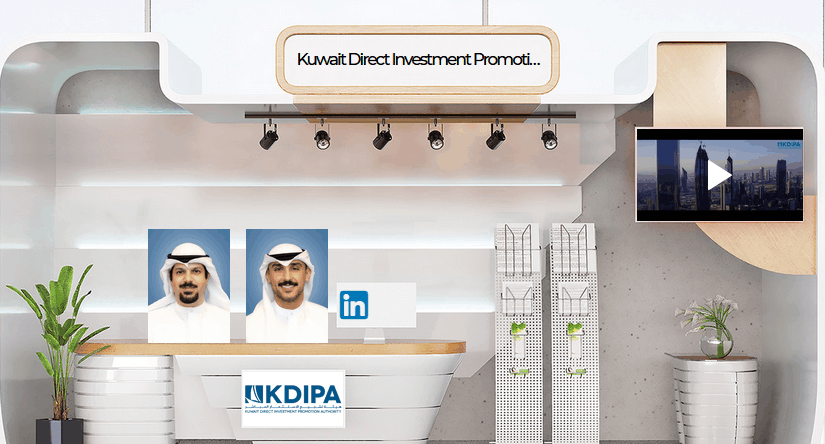 Kuwait Direct Investment Promotion Authority (KDIPA) participated in the first digital edition of the annual investment meeting which was held on the 20-22 October 2020.
KDIPA was represented by Mr. Ali AlGhareeb, Head of Investor Promotion section, Mr. Abdulrahim Ayad, Investor Targeting section.
Participating in the meeting were investment promotion agencies from a vast number of countries, government officials and private sector representatives.
Team KDIPA also met with several companies in attendance to discuss the latest investment developments available in Kuwait.