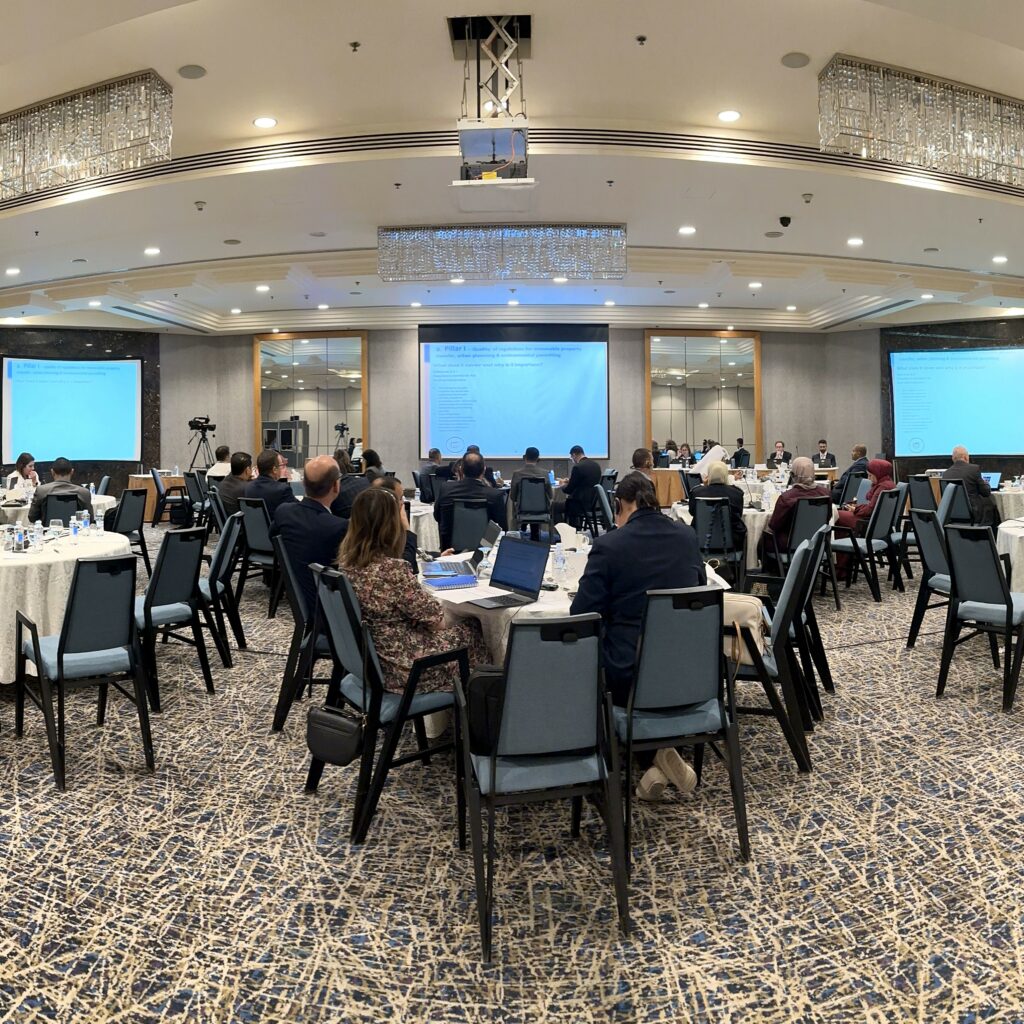 Kuwait Direct Investment Promotion Authority (KDIPA), this is in line with its role in presiding over the Permanent Committee for Streamlining Business Environment & Enhancing Competitiveness in the State of Kuwait (PCK), participated in the special meeting of the Business Ready Report (Be-Ready) expert group issued by the World Bank Group, which was held from 7-8 May, 2023, in the Hashemite Kingdom of Jordan, Amman. 
The World Bank recently announced the launch of the alternative scenario for the Ease of Doing Business report, which was announced to be discontinued on September 16, 2021, under the name "Business Ready – Be Ready." The Bank published on its website the updated methodology guide for the report in May 2023. 
KDIPA was represented by Mrs. Fatima Hassan Al-Sayegh, Director of the Technical Office Department, and Eng. Ebtehal Monther Al-Mesbah, Head of Streamlining Business Environment Section, in the meeting, which extended for two consecutive days, during which the report's expert team presented the participants with a series of educational workshops and visual presentations on the methodologies of the report, and a dynamic educational experience through dialogue and interactive sessions to exchange ideas and views on global best practices. In the environment and climate of business and investment among the participants from the different economies of the countries present. 
The aim of this meeting was to shed light on the new initiative announced by the World Bank to raise awareness about this initiative as a product that contributes to assessing the business and investment climate in economies all over the world, supporting the role of the private sector, and providing a policy tool to guide the path of reform in comparison with best practices, enhance growth and competitiveness.